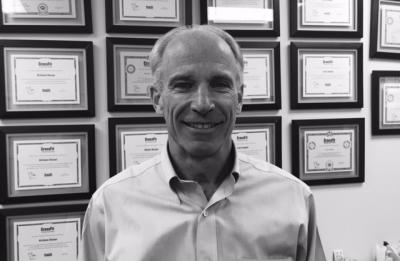 Kevin Doran
Co-Owner, Coach, Level 2 Trainer
Kevin started to CrossFit in 2011 and saw a positive affect on his performance in the sports he was already participating in. 
As a PCF Coach, Kevin's focus is helping Members to safely learn and become proficient in the 9 Functional CrossFit movements, which are core to building overall performance and fitness improvement, regardless of age. 
As a co-owner, Kevin's partners and he have focused Pennington CrossFit on creating an environment where members benefit from hard work, improve their Fitness levels, give back to the local community, receive top quality coaching and have lots of fun - all within the welcoming, friendly, competitive Pennington CrossFit Community. 
CrossFit Level 2 Trainer
CrossFit Level 1 Trainer
CrossFit Rowing Trainer
CrossFit Gymnastics Trainer
CrossFit Endurance (Running) Trainer
CrossFit Mobility Trainer
CrossFit Football Trainer